TIPS to reduce the odds of having a premature birth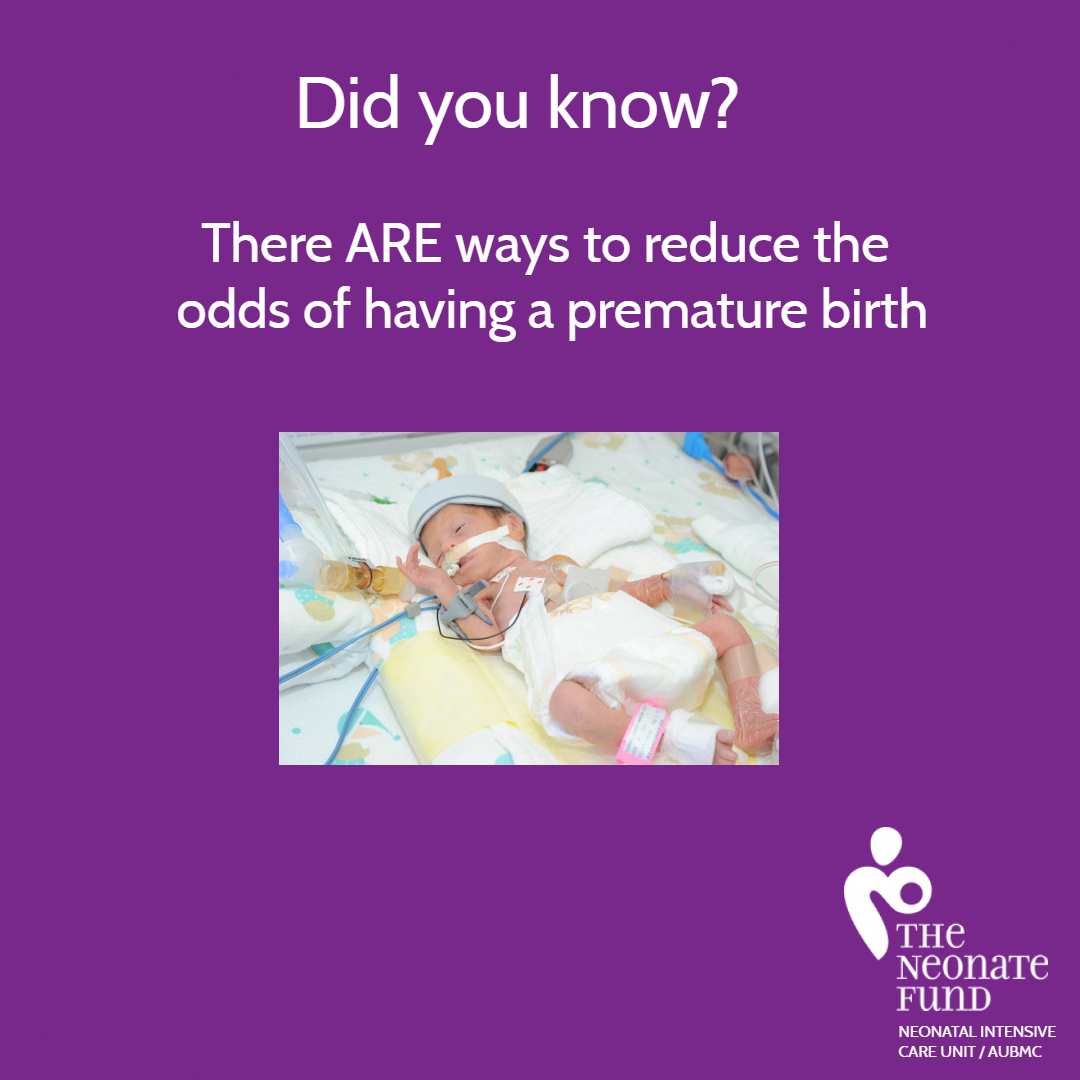 Get Bowtied * Neonate Fund
A bake sale was held during our collaboration with Get Bowtied team at AUBMC Lobby to raise awareness on premature birth.In addition to that crochet octopuses were sold at the stand which signify a donation of an octopus to a baby in the NICU, those stuffed octopi are used as a form of therapy to help comfort and calm the babies.Based on research and studies:"The tentacles of the octopus apparently remind these babies of their mom's umbilical cord, and the soft knit bodies of the cuddly creatures are said to remind them of the womb".The octopuses make the babies feel grounded and safe.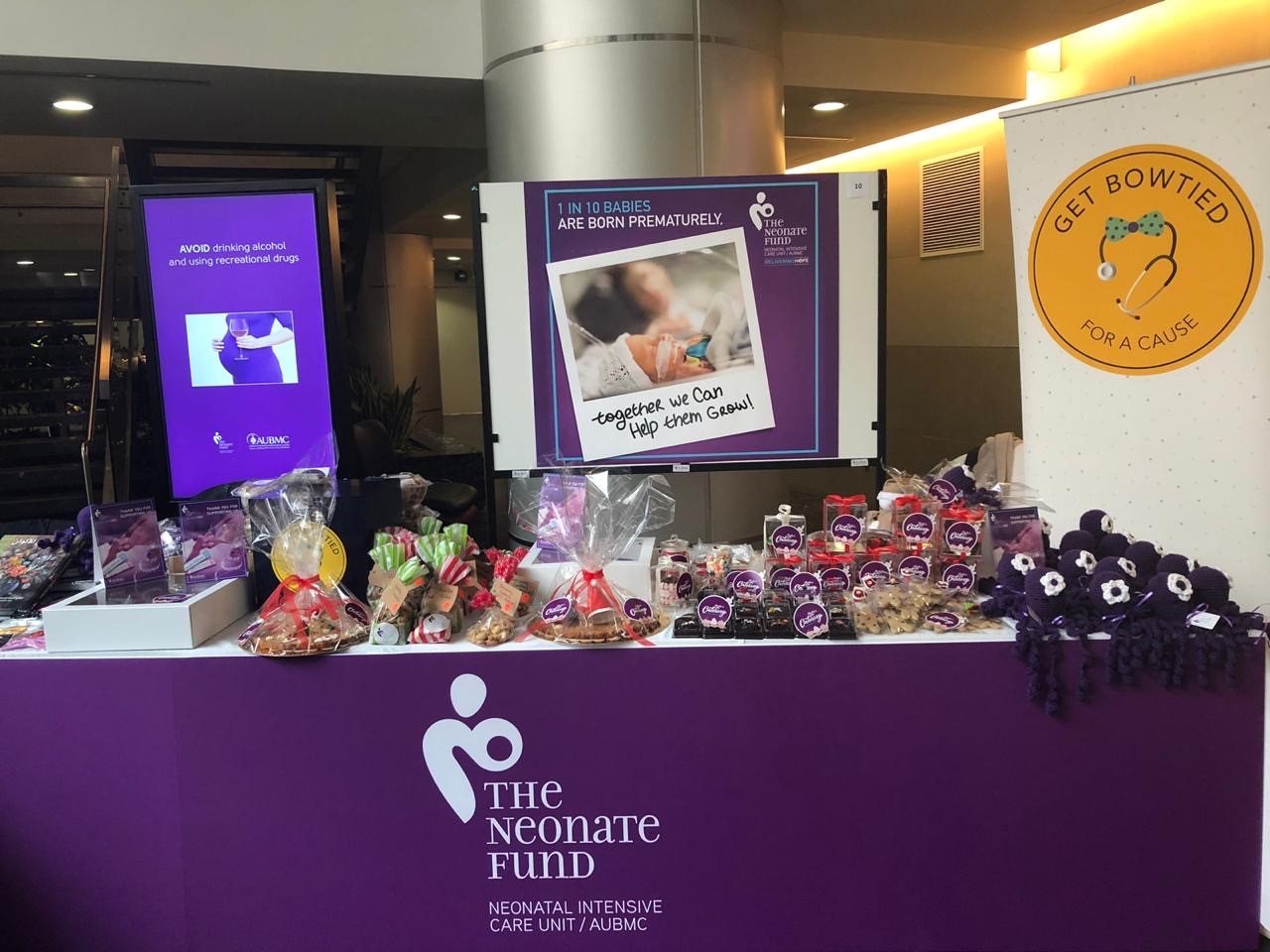 World Prematurity Day 2019
November is the month to raise awareness on prematurity in honor of all the little miracles out there.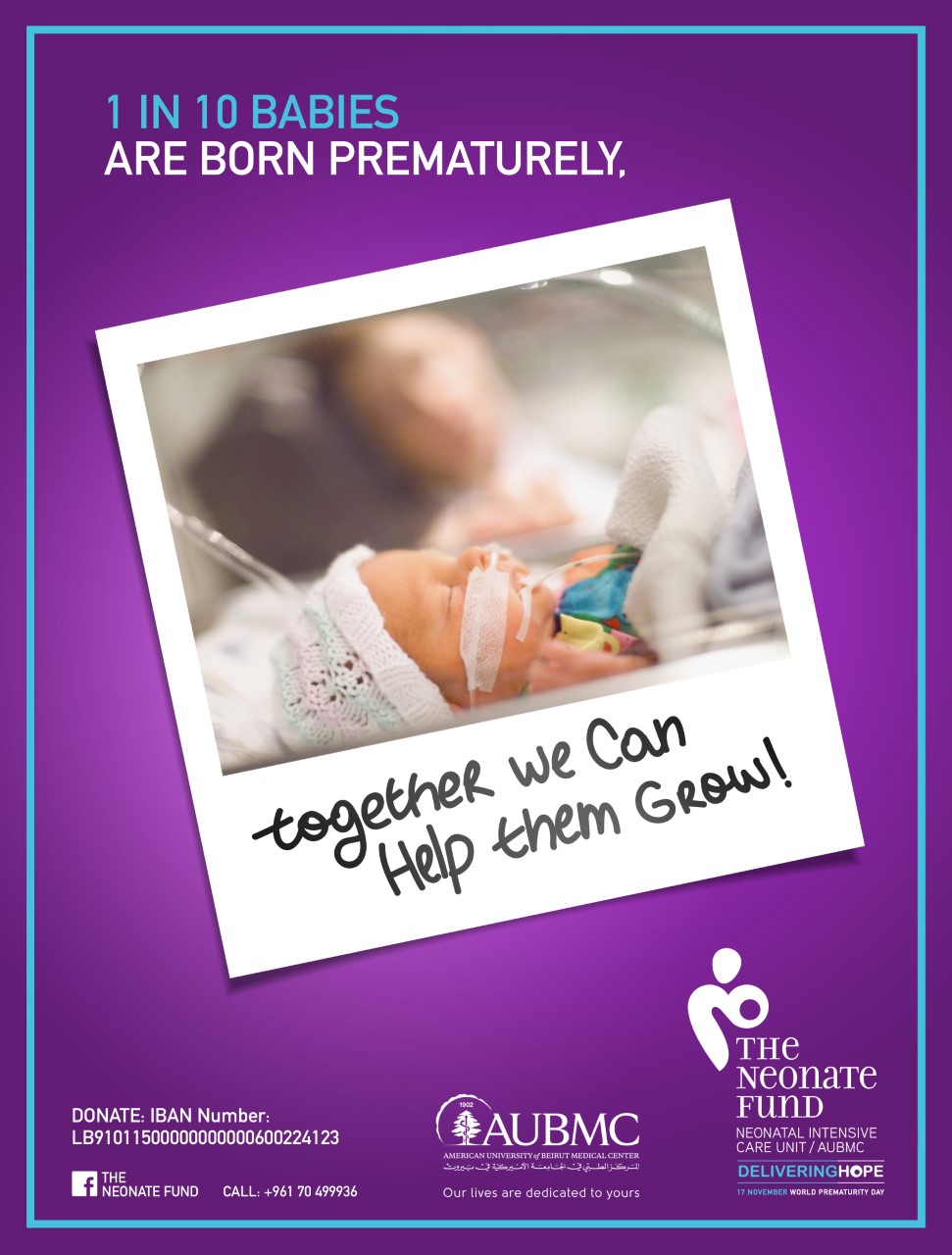 The Neonate Fund Paraglider
The Neonate Fund carves through the sky of Jounieh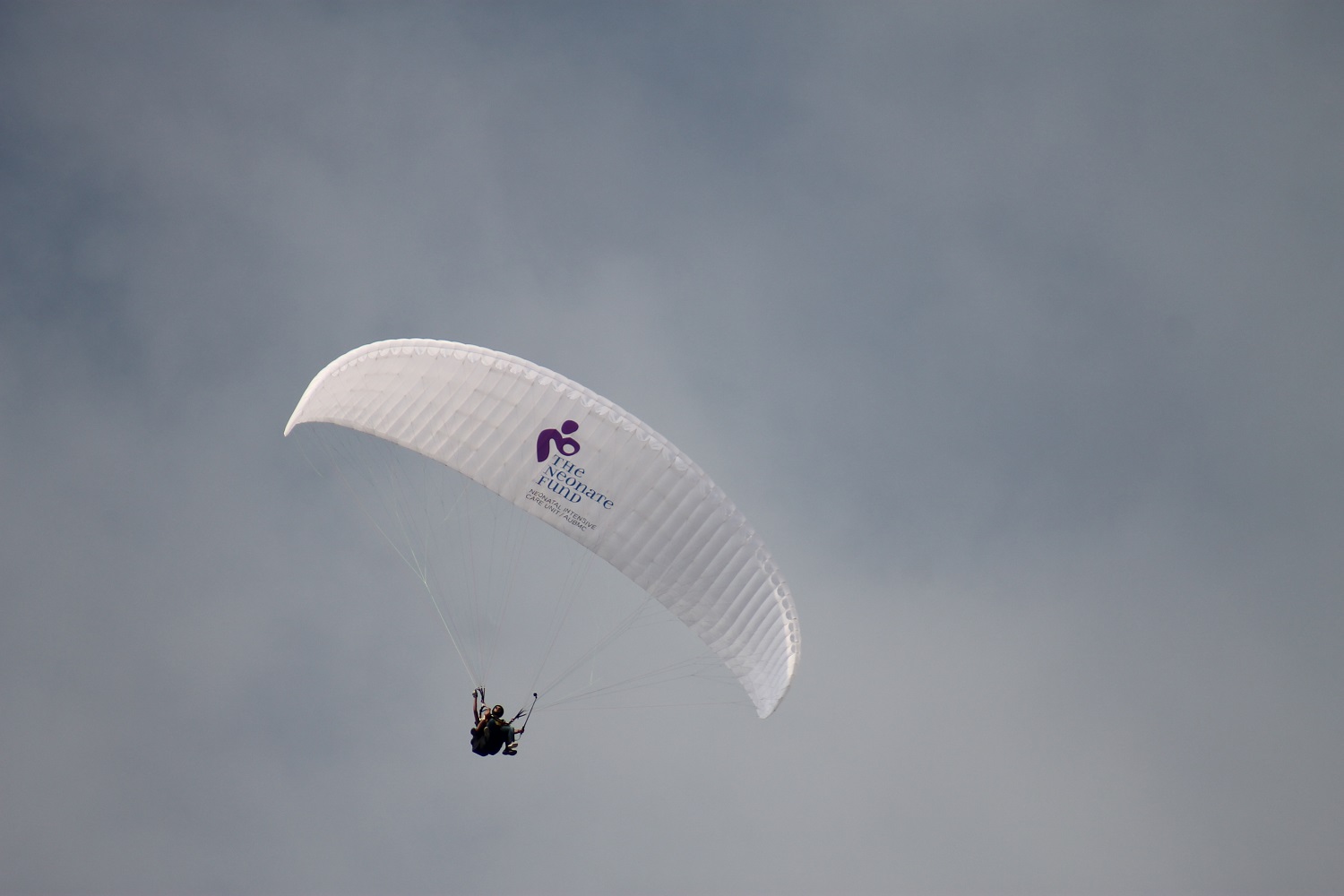 Saradar Bank Women's Race 2019
The Neonate Fund participated in the Saradar Bank Women's race on March 31, 2019.    680 participants challenged the weather and wore their Neonate Fund tshirts to empower and support every mother of a premature baby.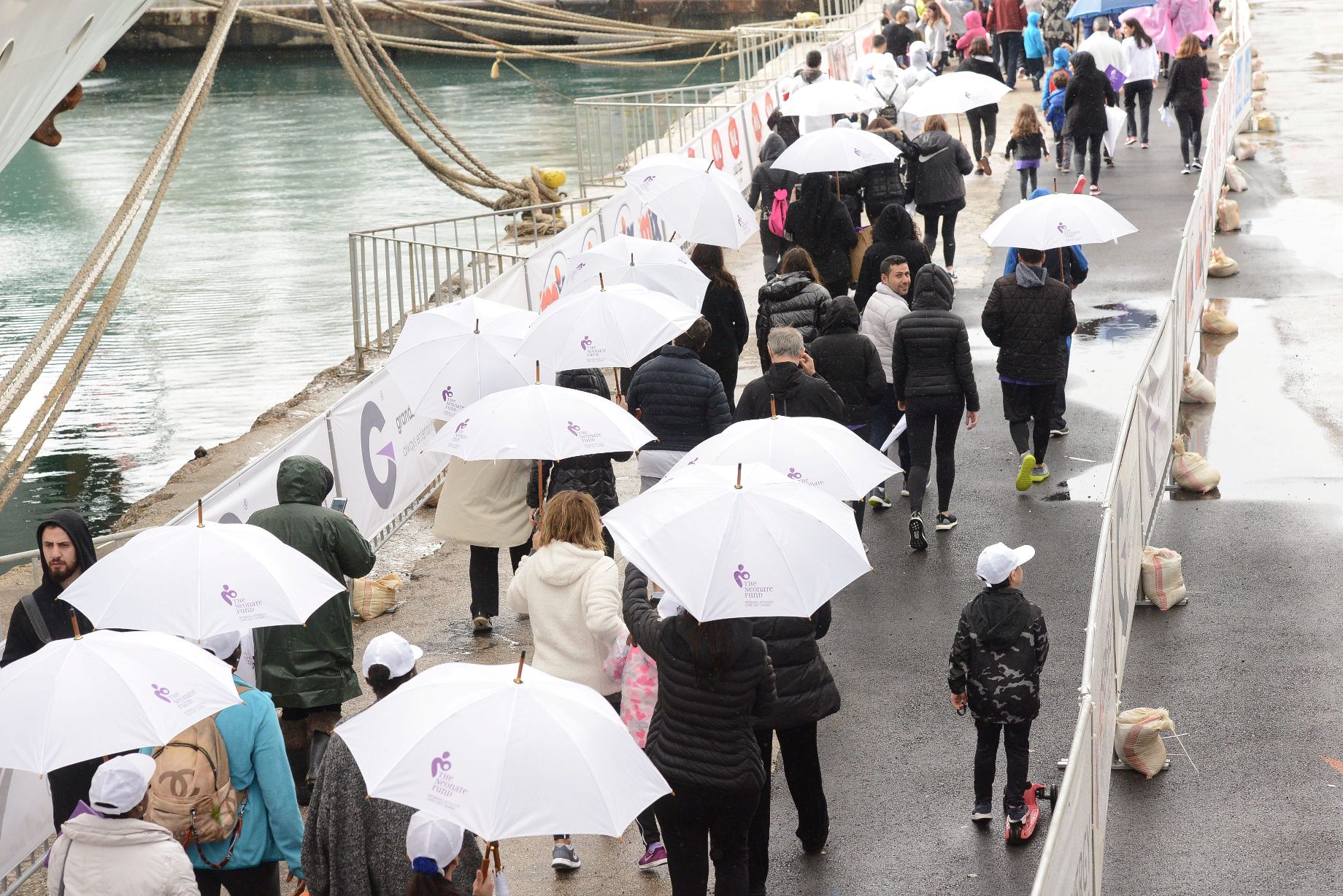 The Neonate Fund Gala Dinner 2019
The Neonate Fund held it's fund raising Gala Dinner on January 24, 2019. A magical and remarkable night celebrated by over 800 distinguished guests to support our little premature babies.We are forever thankful for the kindness of our generous donors.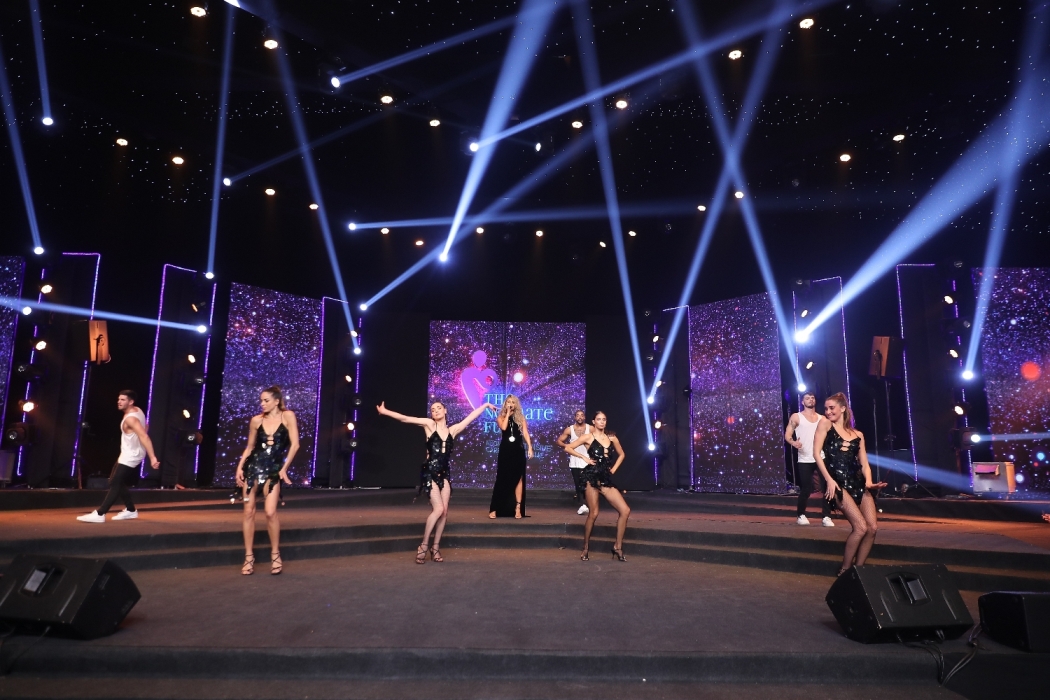 Valerie Abou Chacra's visit to the NICU
Miss Lebanon 2015 Valerie Abou Chacra took part in Celebrity duets season 3, and sang in support of the Neonate Fund.On the occasion of Christmas Ms. Abou Chacra visited the Neonatal Intensive Care Unit at AUBMC to draw a smile on the faces of the preemies' parents.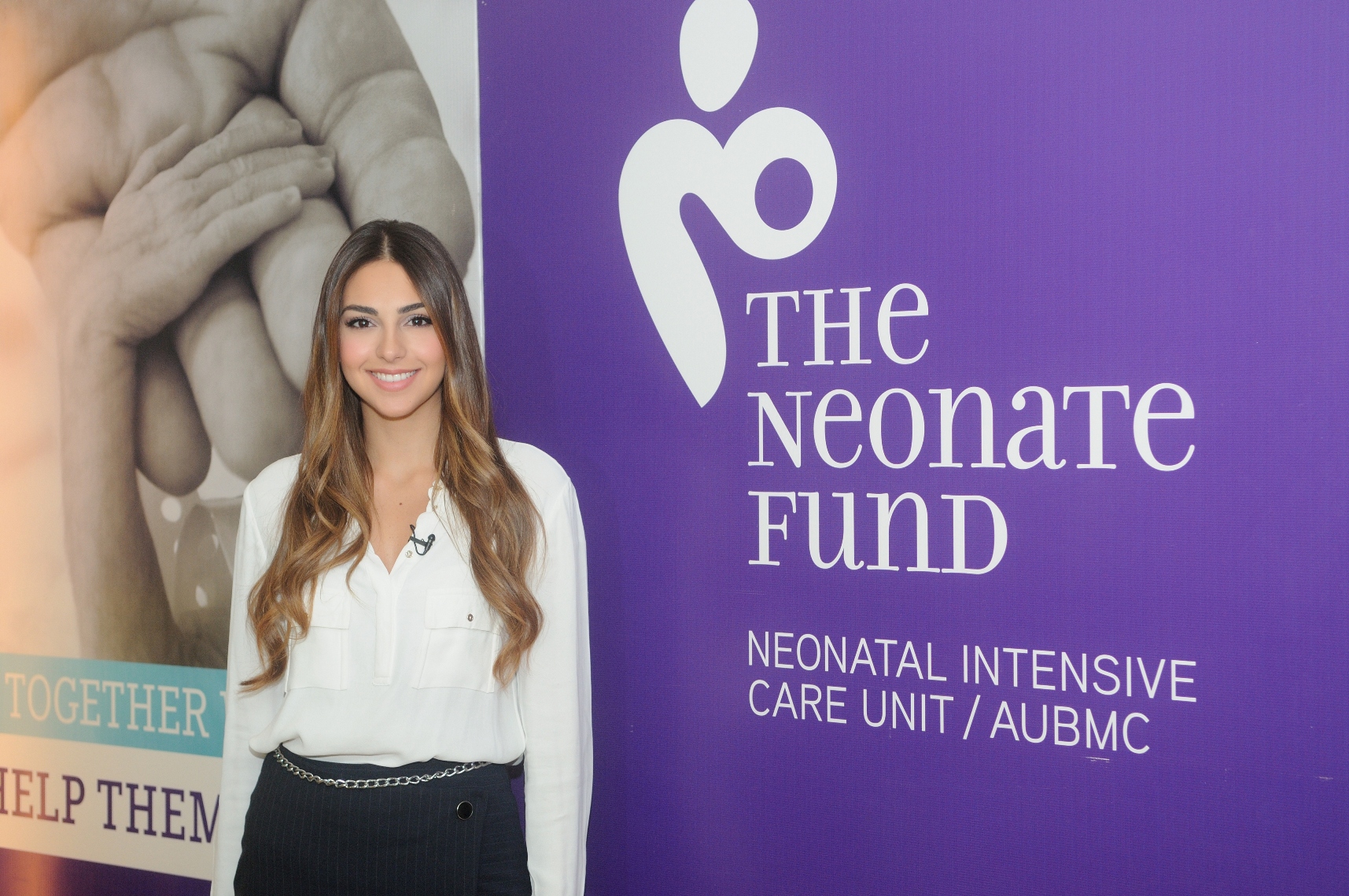 Bake Sale - AUBMC
A bake sale was held on World Prematurity Day November 17, 2018 in the American University of Beirut Medical Center to spread awareness about premature birth.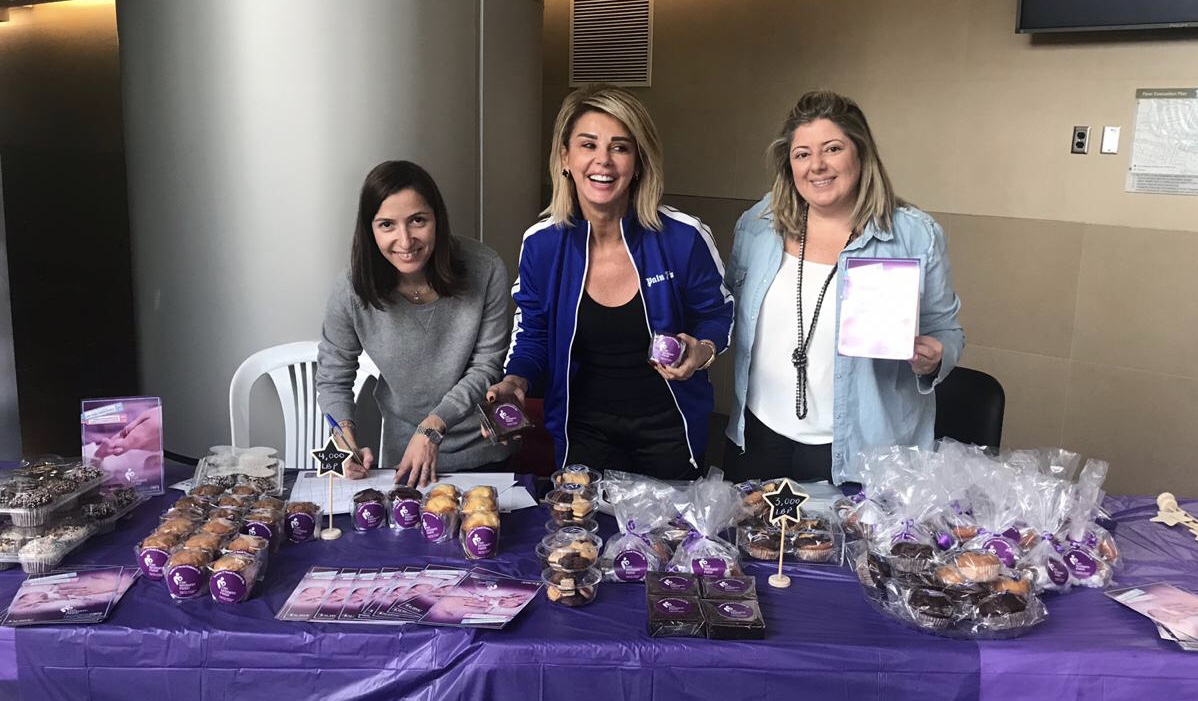 Beirut Marathon- Saradar Women's Race
The Neonate Fund participates in national events to raise awareness among the youth generation. 132 participants ran in support of the cause of the Neonate Fund at the women's race on April 22, 2018.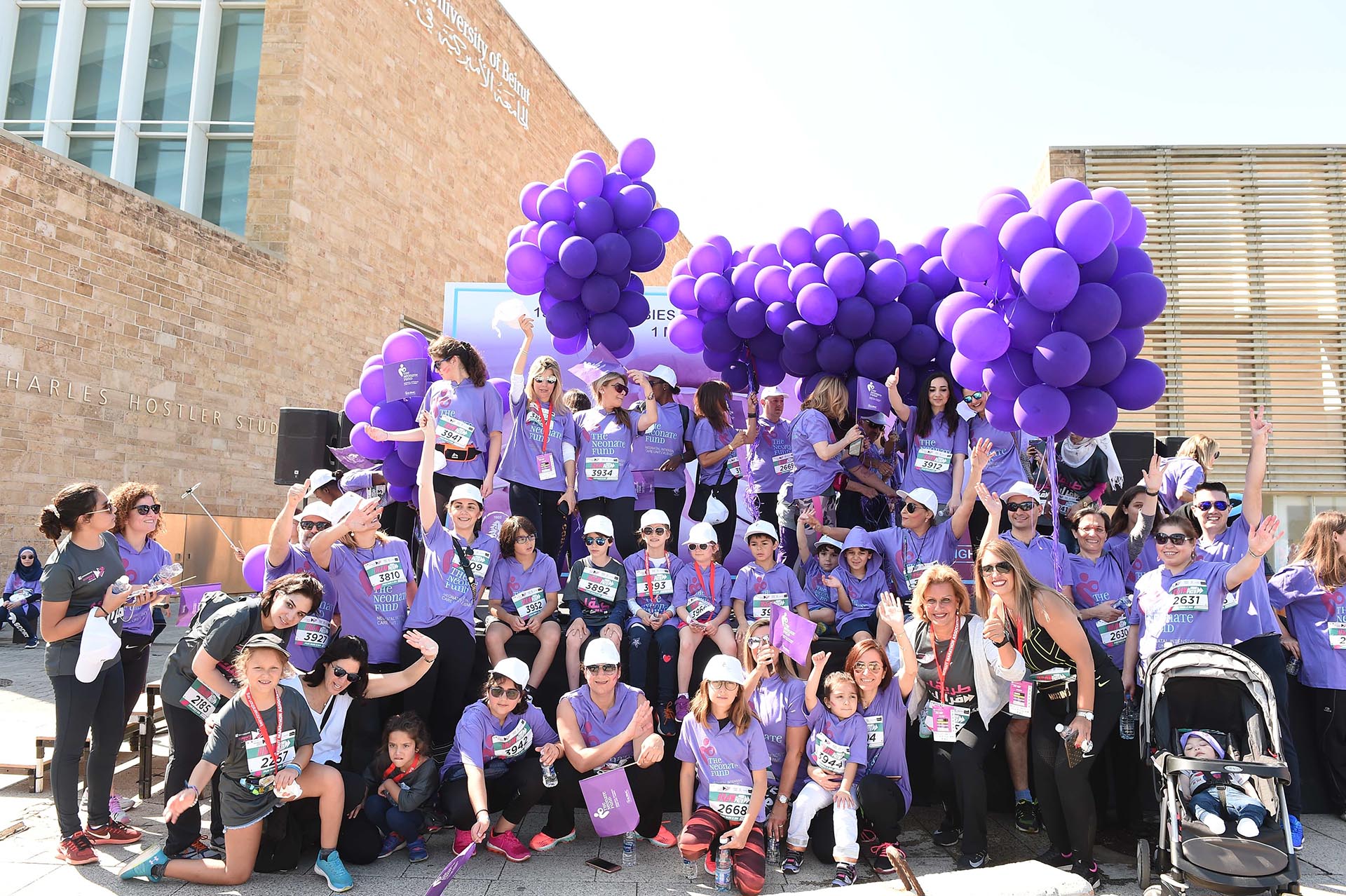 The Neonate Night Fever "Gala Dinner 2017"
The Neonate Fund held it's fund raising Gala Dinner "Neonate Night Fever" on December 7, 2017. The event had an extremely heartening and affirmative echo from the audience. Over 700 prominent individuals from all walks of life joined to celebrate and support our cause in saving the lives of tiny souls.